Chillicothe Sportsmen's
Club News October 2001
<![if !supportEmptyParas]> <![endif]>
<![if !supportEmptyParas]> <![endif]>
WEB PAGE           http://www.chillisportsmen.org
The Club's second Gun Show of the year will be taking place on October 6th and 7th.  Be sure to come out and participate in this event.  Cal Loser is once again in charge of this so if you would like to get a table or get some information about the gun show, give Cal a call @ 274-4833.  Likewise, this is another opportunity to get some work hours in by helping out with the Gun Show.  Give Cal a call to see where and when you can help.
Sporting Rifle League will end the season with a cookout and with the traditional speed shoot on the steel targets and the presentation of awards on Sunday, October 7th at 4PM at the North Rifle and Pistol Range.  Anybody who has participated in the league this year is invited to attend.  Call Max Koehl at 385-1033 with any questions.
The 3rd Annual Koenigsschiessen, or King's Shoot, will take place this year at the North Rifle and Pistol Range from noon to 3PM on Sunday, the 7th of October.  All members in good standing are eligible to compete for the title of Schuetzenkoenig (Shooting King).  All you need is a .22 caliber rifle, a few rounds of ammunition, some hearing and eye protection, and a few dollars to offset the cost of the Ehrenscheibe (Honor Target).  Format for this year's match will be 10 shots offhand at the steel biathlon targets (11 centimeter bull 50 meters away) with your .22 rim fire rifle.  The shooters with the most hits out of ten attempts will then proceed to the one-shot match on the wooden Ehrenscheibe.  The winner earns the title of Schuetzenkoenig for a year and keeps the Ehrenscheibe as a trophy.  Bring your favorite .22 with you when you visit the gun show and swing by the North Range to give this traditional European style match a try.  The qualifying round only takes a few minutes, and the steel falling-plate targets make the match fun to watch.  Zeroing targets will be available if you don't have a 50-meter zero.  Call Paul Bishop at 579-2914 if you have any questions.
Embroidered Logo Clothing with the Chillicothe Sportsmen's Club USA outline/Bulls-eye Logo is again available.  Hats are $12.00 and Polo Shirts are $20.00.  Call Paul Bishop at 579-2914 to check for available sizes and colors and to make a purchase.
Paul will have a table at the club's Gun Show so this would be an excellent time to pick up a club hat or shirt.  Come on out and see the available selection.
We have a couple of work hour opportunities this month.  The first opportunity is to help set up the clubhouse for the gun show on Friday, October 5th starting at 9:00AM.    The second work party will be to clean up after the gun show.  It will be Monday, October 8th starting at 9:00AM.  Call Cal Loser (309)274-4833 if you are interested in helping out on either day.  
The 2001-2002 small-bore indoor gallery league will begin on October 8th at 6PM.  The last match will be on Monday, April 29, 2002.  Shooting days are Mondays starting at 6:00PM and Saturdays at 7:00AM.  We will fire the four-position gallery course with a time limit of 60 minutes.  Competitors need to be on the range 20 to 30 minutes before start time in order to be ready to go at start time.  We have rifles and (maybe) ammo for juniors' use, and rifles for adult use.  If you have never tried this activity, please come on down and take a look at what we do and give it a try.  For more information, contact Gary Singley at (309) 364-3420.
<![if !supportEmptyParas]> <![endif]>
I have good news for those of you how have an e-mail account.  The Club Newsletter is now totally electronic (both the newsletter and the calendar).  If you would like to get a copy of the Newsletter as soon as it goes to the publisher, let me know what your e-mail account is and I will add you to the e-mail list.  Send your e-mail ID to sprtsman@mtco.com.  The format for the newsletter is Microsoft Word so let me know if you can view it.  If not, I can put it in web page format and send it to you as well as post it to our web page.  Thanks.
 We are a member of the "United States Practical Shooting Association" and "The International Practical Shooting Confederation" (USPSA & IPSC).  There are usually 3 to 5 stages each month and each month the stages are different.  There are walls to shoot around, window frames to shoot through and doorways to go through and engage targets on the other side.  There are also no shoot targets and partial targets.  There are a lot of different types of engagement.  The round count is usually 30 to 80 rounds per match.
Equipment needed is either a center fire pistol or revolver of 9 MM or larger caliber, a holster, extra loading devices and items to hold them on your belt.
For more information contact Chuck Varnold at (309) 697-6766
If you have any questions or concerns about your club you may contact any Club Officer listed below or any board member.
<![if !supportEmptyParas]> <![endif]>
President                     Vice-President             Secretary                     Treasurer
Cally Morgan                 Paul Aaron                    Tim Vik                         Dale Schroeder
(309) 691-3427               (309) 274-2370               (309) 274-4018               (309) 274-3082
Acronyms - What the heck do they mean!!???!!?!?
Wonder what all the acronyms used out on the range and in this newsletter mean? This area of the newsletter is dedicated to helping explain these. If I forget some or misidentify them, please let me know.
<![if !supportEmptyParas]> <![endif]>
SASS               Single Action Shooting Society
USPSA             United States Practical Shooting Association
DCM                 Department of Civilian Marksmanship (old designation)
CMP                 Civilian Marksmanship Program (new designation)
IPSC                 International Practical Shooting Confederation
NRA                 National Rifle Association
PPC                 Police Practical Combat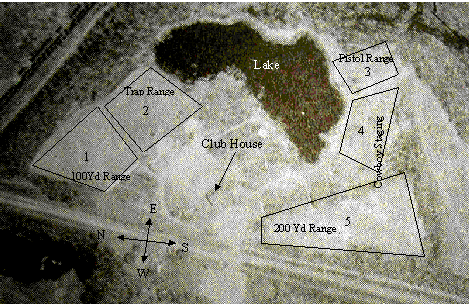 Contact Tim Vik via e-mail at sprtsman@mtco.com if you would like to receive the CSC Newsletter and calendar of events via e-mail at no cost to you.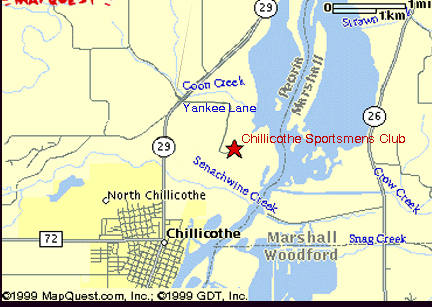 <![if !supportEmptyParas]> <![endif]>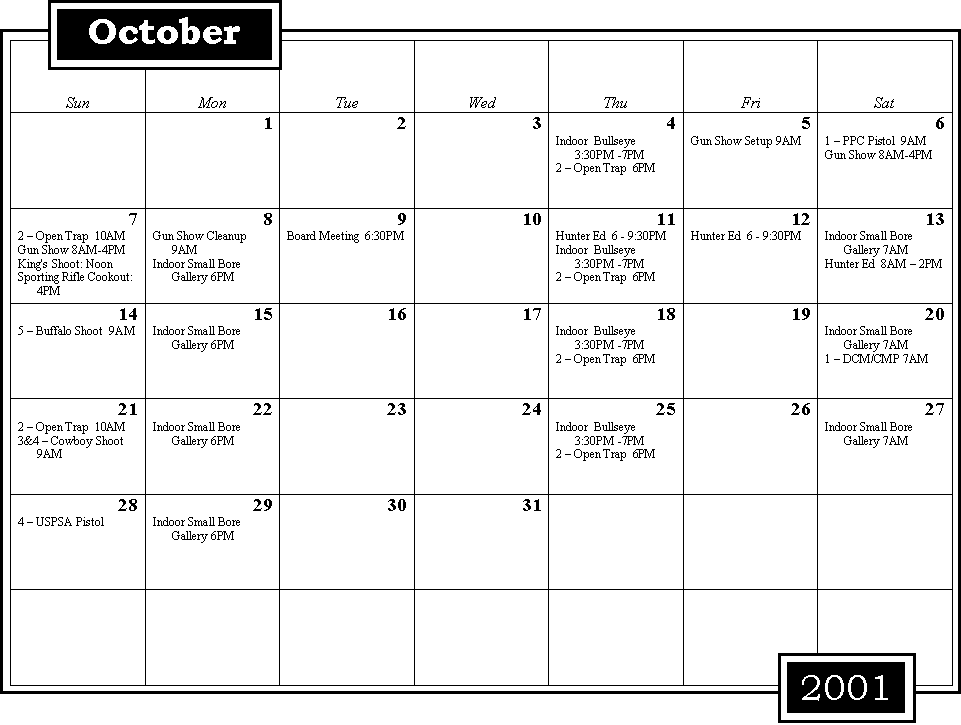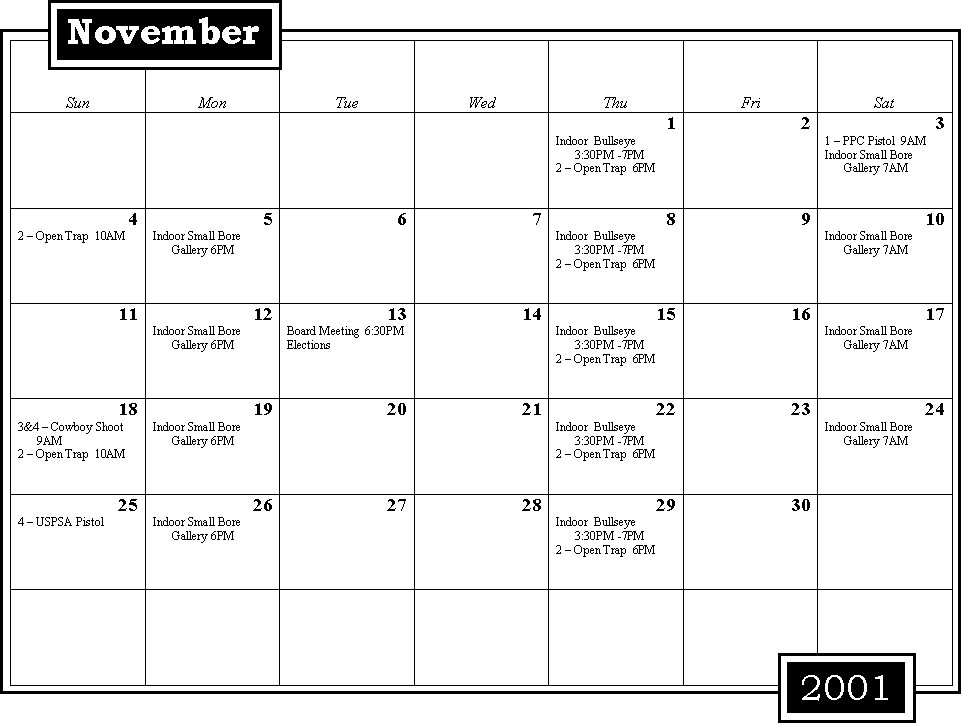 <![if !supportEmptyParas]> <![endif]>
<![if !supportEmptyParas]> <![endif]>
<![if !supportEmptyParas]> <![endif]>