Chillicothe Sportsmen's
Club News April 2002
<![if !supportEmptyParas]> <![endif]>
<![if !supportEmptyParas]> <![endif]>
WEB PAGE    http://www.chillisportsmen.org/
The Club's first Gun Show of the year will be on April 6th and 7th.  Be sure to come out and participate in this event.  Cal Loser is once again in charge of this so if you would like to get a table or get some information about the gun show, give Cal a call @ 274-4833.  Likewise, this is another opportunity to get some work hours in by helping out with the Gun Show.  Give Cal a call to see where and when you can help.  Cal is also looking for desserts for the show.  We give work hours for these so let Cal know if you are willing to donate some.
The Club is proud to present the 1st Annual JOHN BARTLEY MEMORIAL Sporting Clays & Trap Blind Buddy Shoot Sat. & Sun. May 18 & 19th 2002.  On Saturday, May 18th we will be shooting at Diamond "S" Sporting Clays in Tremont.  This will be a 10 Station - 100 Birds Sporting Clays shoot.  Then on Sunday, May 19th we will be back at the Chillicothe Sportsmen's Club ready to shoot 100 birds.  This will include 25 Pair Doubles at 16 yards, 25 Singles at 16 yards and 25 Handicap Singles at 24 yards.  Entry Fee will be $50 ($10 goes for prize money).  Shooting hours will be 8:00 AM to 12:00 both days.  Drawing for BLIND BUDDY partners and prize money at end of shoot Sunday at Chillicothe Sportsmen's Club.  LIMITED TO 100 SHOOTERS and YOU MUST BE PRE-REGISTERED TO SHOOT BY MAY 15TH!!!  For info & to pre-register, contact Arnie Burger (685-6765), Dale Schroeder (274-3082), Tim Vik (274-4018) or Karen Stowell (449-5500) at Diamond "S" Sporting Clays.
The March Mauser Match took place with light snow driven by wind gusts to 48 mph -- hard on paper targets and off-hand shooting.  Once again, as in February, all shooters took the option of re-entry for a second 20 shots. Scores for the re-entry were a bit lower due to increased wind and snow (or something).  Results:
3rd Place: Carl Dalcher    184-4X    '98 Mauser     8mm cast bullet reloads
2nd Place: Paul Bishop     189-3X    M48A Mauser    8mm 1951 Turkish Ball
1st Place: Max Koehl       189-4X    M48A Mauser    8mm 1939 Turkish Ball            **Ammunition was older than the shooter
The next Mauser Match (Last for this Winter season) will be Saturday, April 13th at 10AM.  Regular summer Sporting Rifle League starts on the first Monday in May with four great classes: NRA Sporting Rifle, Rimfire Sporting Rifle, Centerfire Open Sights, and Open Class -- Pick your poison.  The league runs through the end of September with a start time of 5PM on range #1.  For more information, contact Max Koehl at (309) 385-1033.
Please remember that it is common courtesy to clean up the ranges after you are through shooting.  We are getting more and more reports of items being left on the ranges after being used for target practice.  Please pick up after yourselves.
We will be having another work party to help set up the Clubhouse for the gun show on Friday, April 5th starting at 9:00AM.   Call Cal Loser (309)274-4833 if you are interested in helping out.
The second opportunity is to help get the trap range in order and will be held April 6th at the Trap building at 8AM.  Contact Dale Schroeder (274-3082) for more info.
 A third work party will be to clean up after the gun show.  It will be Monday, April 8th starting at 9:00AM.  Call Cal Loser (309)274-4833 if you are interested in helping out.  
We have another Youth weekend coming up on the weekend of April 26th, 27th, and 28th.  This will be a weekend set aside for youth in the local area to come out and try their hand at archery, 12 gauge shotgun, .22 caliber rifle as well as see demonstrations of muzzle loading rifles and Cowboy Action shoots.  For more information on how you can help, contact Bob Bjerke at (309)692-1800 or Cally Morgan at (309)691-3427.
The Club is contracting with a local dredging company to dredge out the lake during the month of April.  Please be extra careful of the dredging crew as they will be working next to the pistol plinking area (Area 3).  The pistol plinking range will be closed when the crew is out working.
Not many of you probably know that we are an affiliate of the IFOR organization.  IFOR is a group of outdoor enthusiasts united to help preserve the outdoor resource user groups and individuals of Illinois; namely, hunters, fishermen, trappers, trail riders, conservation clubs, gun clubs, and all other recreational users dedicated to preserving, restoring and developing the state's natural resources upon which their recreation or interest depend, and to provide full time representation for our members with the IDNR and our Legislators.
IFOR is a unique coalition of individuals and organizations.  IFOR is one of the most unusual sportsmen's groups anywhere because they don't blow the horn or promote the cause of any single special interest group.  IFOR represents all outdoorsmen, all sportsmen, all recreational users.  They believe it is critical that we all band together under one large umbrella organization to form a united front against those who would take from us what is rightfully ours.  Visit the IFOR website at http://if-or.org/.  Better yet, become an individual member and help support the preservation of Illinois' outdoor recreations.
If you are interested in shooting trap league, please attend the meeting on April 6, 2002 at 11:00AM.  At the meeting we will discuss the following:  1. determine the number of teams;  2. review rules and cost; 3. determine the starting rotation.  If you cannot attend, contact me so I can put your team in or yourself as an individual interested in shooting on a team.  Note – we will be having a work party starting at 8:00AM to clean up the trap range.  Please bring rakes and shovels to get the wads picked up.
The next regular archery 3D shoot will be on April 20th and 21st.  Registration on Saturday is 7:00AM to 2:00PM and Sunday from 7:00AM to 1:00PM.  The 3D shoots are open to members and the general public.  If you are interested, there is limited instruction available for first time archers.  Contact Greg Howald @ 657-7002 or Larry Pollack @ 274-9653 or Fred Anderson Sr. @ 579-3250.
The Legislative Committee would like to remind members to review NRA/ISRA mailings.  These often contain information on upcoming legislation and gun issues.  There are also pre-printed post cards to send to politicians and the media in some of the letters.  Don't forget the NRA/ISRA websites http://www.nra.org and http://www.isra.org for the latest updates.   Links to both of these sites are also on the Chillicothe Sportsmen's Club website.
If you have any questions or concerns about your Club you may contact any Club Officer listed below or any board member.
<![if !supportEmptyParas]> <![endif]>
President                              Vice-President                                    Secretary                             Treasurer
Cally Morgan      Paul Aaron              Tim Vik           Dale Schroeder
(309) 691-3427               (309) 274-2370                           (309) 274-4018               (309) 274-3082
Acronyms - What the heck do they mean!!???!!?!?
Wonder what all the acronyms used out on the range and in this newsletter mean? This area of the newsletter is dedicated to helping explain these. If I forget some or misidentify them, please let me know.
SASS          Single Action Shooting Society
USPSA         United States Practical Shooting Association
DCM           Department of Civilian Marksmanship (old designation)
CMP           Civilian Marksmanship Program (new designation)
IPSC          International Practical Shooting Confederation
NRA           National Rifle Association
PPC           Police Practical Combat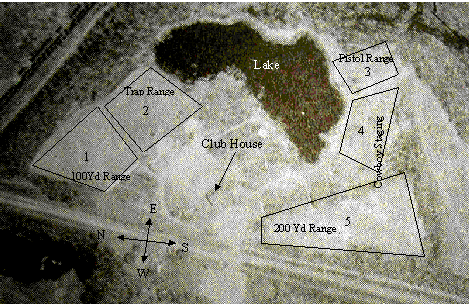 Contact Tim Vik via e-mail at sprtsman@mtco.com if you would like to receive the CSC Newsletter and calendar of events via e-mail at no cost to you.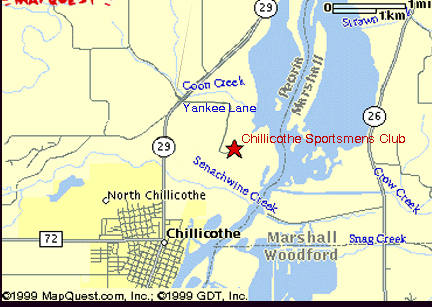 <![if !supportEmptyParas]> <![endif]>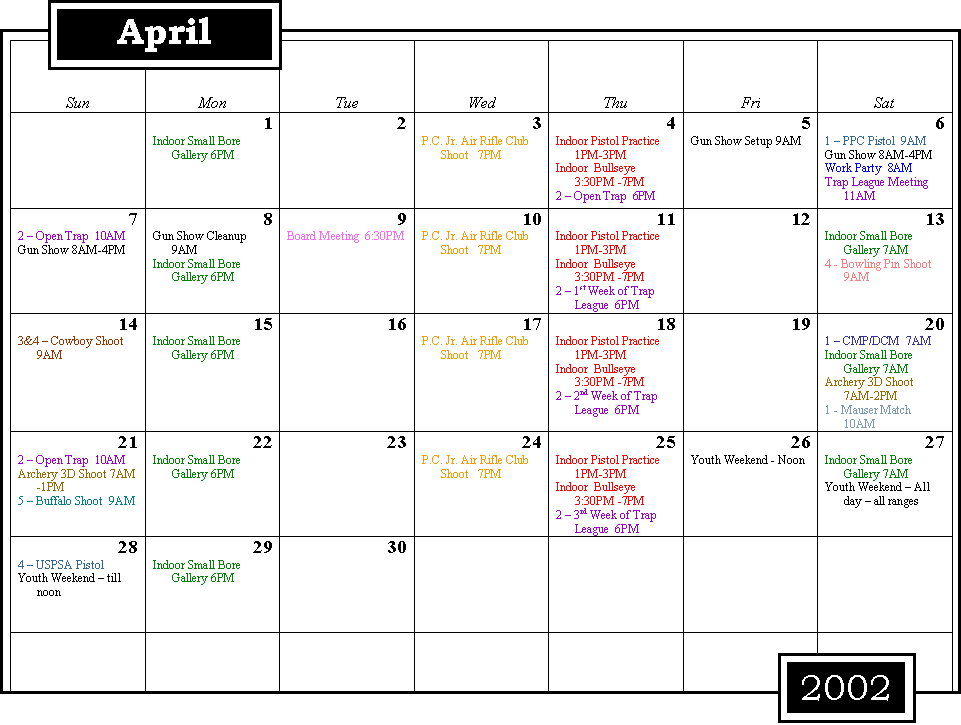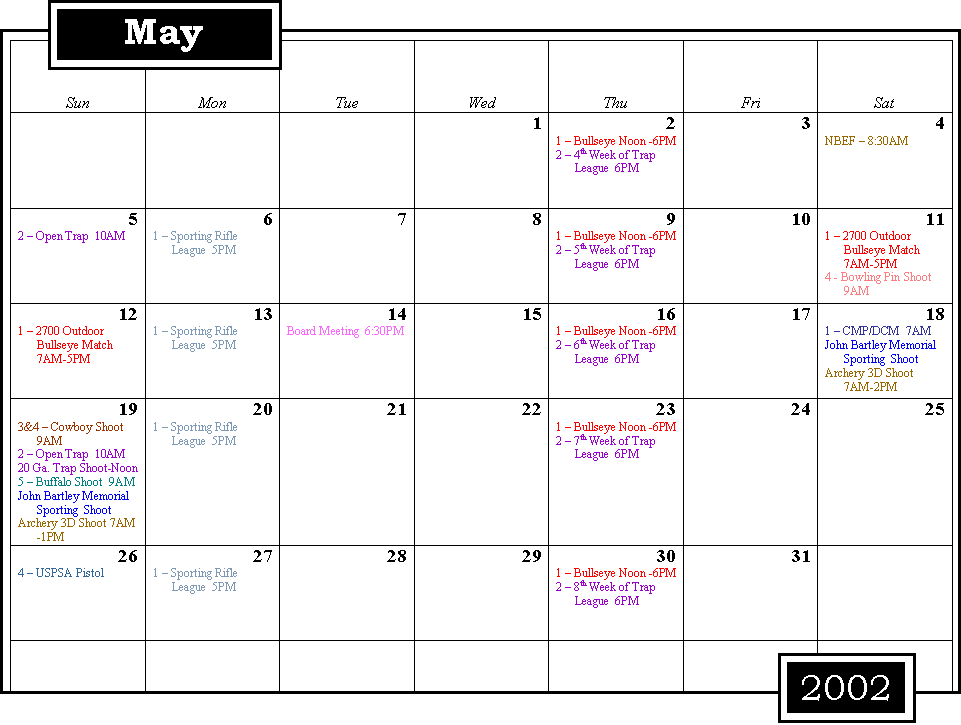 <![if !supportEmptyParas]> <![endif]>
<![if !supportEmptyParas]> <![endif]>
<![if !supportEmptyParas]> <![endif]>