<![if !supportEmptyParas]> <![endif]>
Chillicothe Sportsmen's
Club
News

June 2011

***********************************************************************

<![if !supportEmptyParas]> <![endif]>

2011 WORK HOURS:

<![if !supportEmptyParas]> <![endif]>

OUTDOOR:-- Grounds: The next work party is on June 4th at 8:00AM. Please bring chainsaws, tree trimming equipment, weedwackers. We also need persons with battery operated screwguns/drills. We will be taking apart a trailer on the archery range. Range 5 will be closed until after the work party  is  done.  For more info, contact Steve Schneckenburger @

 (309) 692-7807 or (309) 657-0170

<![if !supportEmptyParas]> <![endif]>

NEW MEMBER ORIENTATION (NMO): You need to attend NMO to obtain your current year's membership card & gate key.  Check the enclosed calendars for dates & times.  ADVANCE RESERVATIONS ARE REQUIRED OR NO INSTRUCTOR WILL BE AT THE CLUB FOR THE CLASS.  For reservation or to ask any questions - Contact Chuck Varnold at (309) 697-6766 or via e-mail at tunaot1@sbcglobal.net

    

TEMPORARILY AWAY/NEW ADDRESS/NEW E-MAIL ADDRESS

ALL MEMBERS:  It is YOUR responsibility to make sure that the Club has your current home address, telephone number, e-mail address, etc.  If you leave town, bulk mail is not forwarded.  PLEASE MAKE SURE YOUR E-MAIL ADDRESS IS CURRENT—THIS IS YOUR RESPONSIBILITY.

<![if !supportEmptyParas]> <![endif]>

THANK YOU

I would like to say "THANK YOU" to the members of CSC who responded to last month's request for particle board/plywood/OSB to be used for target backboards.  We now have a good stockpile of backboard materials.  Again, many thanks—Steve Schneckenburger.

<![if !supportEmptyParas]> <![endif]>

CONTACTS

If you have any questions or concerns about your Club you may contact any Club Officer listed below or any board member.

<![if !supportEmptyParas]> <![endif]>

President       V-President     Secretary      Treasurer

Charles Varnold      Jerry Oglesby   Donald Clemens  Lowell Bennett

(309) 697-6766      (309) 274-5413   (309)274-6870   (309) 274-5586

<![if !supportEmptyParas]> <![endif]>

<![if !supportEmptyParas]> <![endif]>

                                                                         

                                                                  

Women's Pistol Target Shooting

<![if !supportEmptyParas]> <![endif]>

Here's an update for the Women's Pistol Target Shooting. In May, the Women are moving outside. Still the 1st and 3rd Tuesday of each month at 6:00pm.  We will be shooting on Range 1. There is an addition to who can shoot. Guys can shoot IF they are either a spouse or significant-other of a Women on the line. Still $5.00 for members; $6.00 for guests-this charge is per person. Bring a 1/4" stapler, with staples, wear suitable clothing (ejected brass is hot) and have bug repellant when the time comes. If you are first time, come between 5:00 and 5:30. Thank you.  For more information—contact Kathy Beluschek @ 309-648-0062 
Military Rifle Match Rules
<![if !supportEmptyParas]> <![endif]>
We are starting a new Military Rifle Match which will follow the CMP Matches from March through September. The first match will be held on Saturday, March 26th at about 4 O'clock or as soon as the CMP match on that date is finished. The match will  take place on Range 1.
<![if !supportEmptyParas]> <![endif]>
Rifles – This  match is restricted to military rifles (or commercial equivalents) equipped with iron sights and between .223 and 8mm in caliber. No fully automatic actions allowed.
Course of fire – From a standing position, competitors will fire 20 total rounds consisting of 10 rounds each at  two standard SR-1 targets placed at 100 yards. There will be no sighting shots allowed.
Alibis – No alibis or refires because of rifle or ammunition malfunctions are allowed.
Cross-fires – In the case of a cross-fire, the perpetrator will lose the points fired on another's target. The cross-fire victim's score will consist of the top ten points on each of his two targets.
Ammunition – 20 rounds of commercial or reloaded ammo with military style bullets (ball) to be provided by each competitor for his use only.
Spotting scopes – Spotting scopes will not be allowed for shooting or scoring.
Other equipment – The use of shooting jackets, shooting supports, gloves, and/or other performance enhancing equipment is not allowed. Standard military web/leather slings may be used.
Safety equipment – Hearing and eye protection is required for all persons on the line whenever shooting is taking place.
Scoring – Each relay will consist of two scores, one for each target. Maximum score possible for each target is 100 points. Broken score rings will count as the higher point. The standard .30 caliber rule will be enforced. Total number of X's on each target will be used to decide placement in the event of tied scores.  Cost – Each shooter will pay a $4 fee for each relay shot.
<![if !supportEmptyParas]> <![endif]>
For more information, see attached rule sheet or contact Cliff Wilcox at 309 579-2793 or 309 256-0600.
<![if !supportEmptyParas]> <![endif]>
<![if !supportEmptyParas]> <![endif]>
WHAT??? 
Acronyms - What the heck do they mean!!???!!?!?
Wonder what all the acronyms used out on the range and in this newsletter mean? This area of the newsletter is dedicated to helping explain these. If I forget some or misidentify them, please let me know.
<![if !supportEmptyParas]> <![endif]>
SASS        Single Action Shooting Society
USPSA       United States Practical Shooting Association – Club Number #IL-08
DCM         Department of Civilian Marksmanship (old designation)
CMP         Civilian Marksmanship Program (new designation) - Club Number #52084
NMO         New Member Orientation
NRA         National Rifle Association - Club Affiliation Number  #R0570
      ISRA        Illinois State Rifle Association – Club Affiliation Number  #00282
               WTPS                  Women's Target Pistol Shooting (new group at CSC)
      ATA         Amateur Trapshooting Association
<![if !supportEmptyParas]> <![endif]>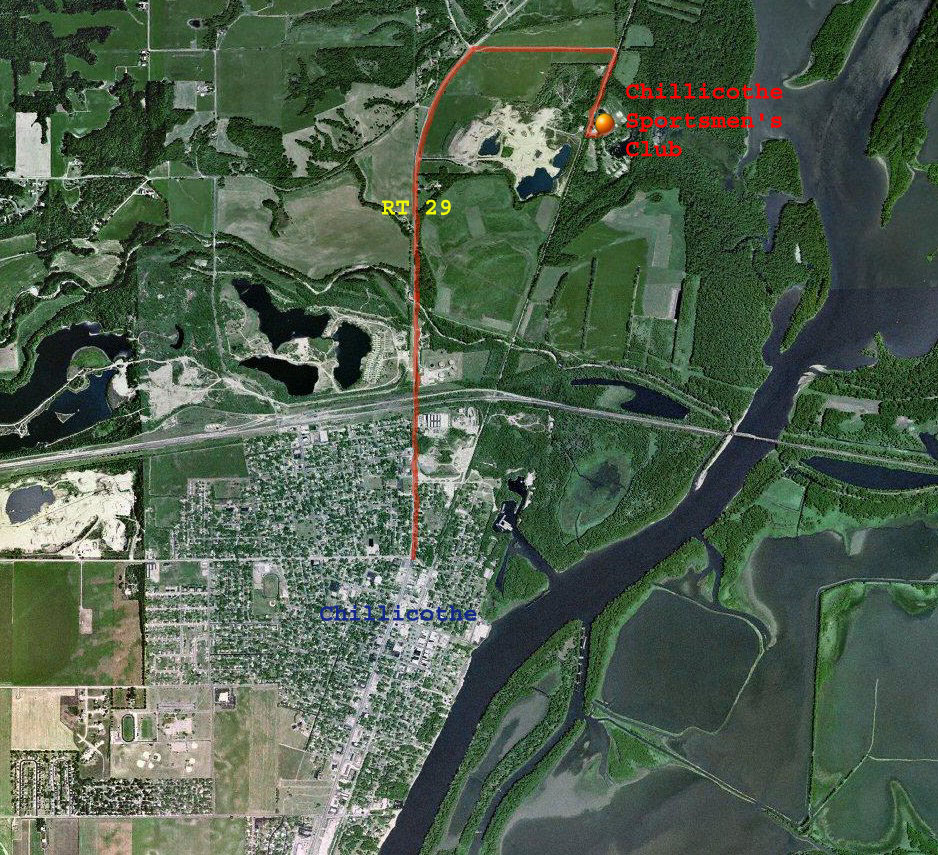 Contact Tim Vik via e-mail at webmaster@chillisportsmen.org if you would like to receive the CSC Newsletter and calendar of events via e-mail at no cost to you.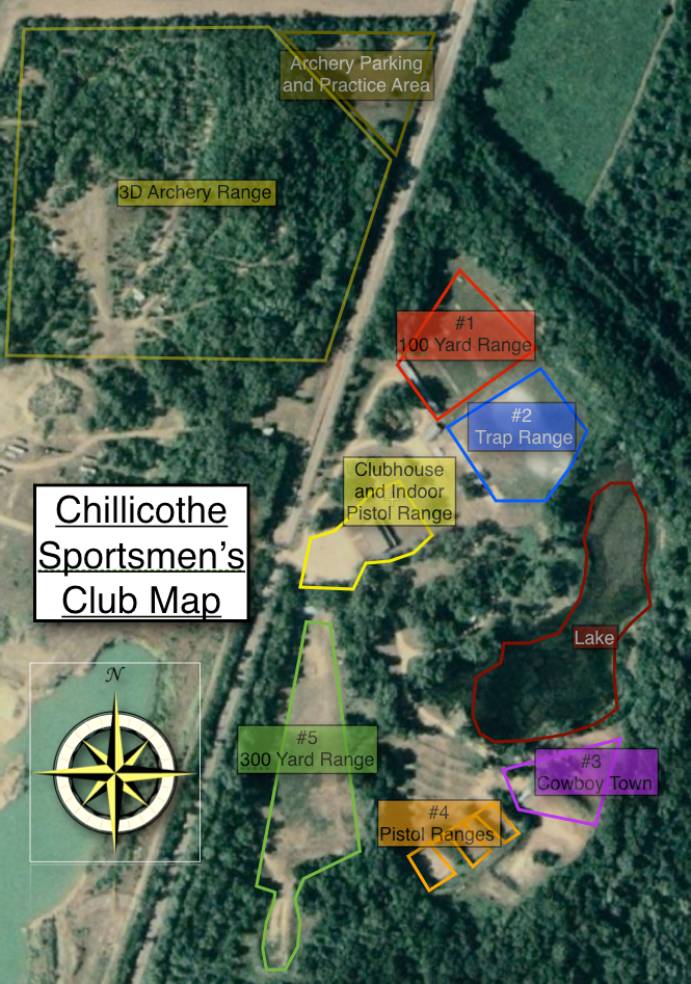 <![if !supportEmptyParas]> <![endif]>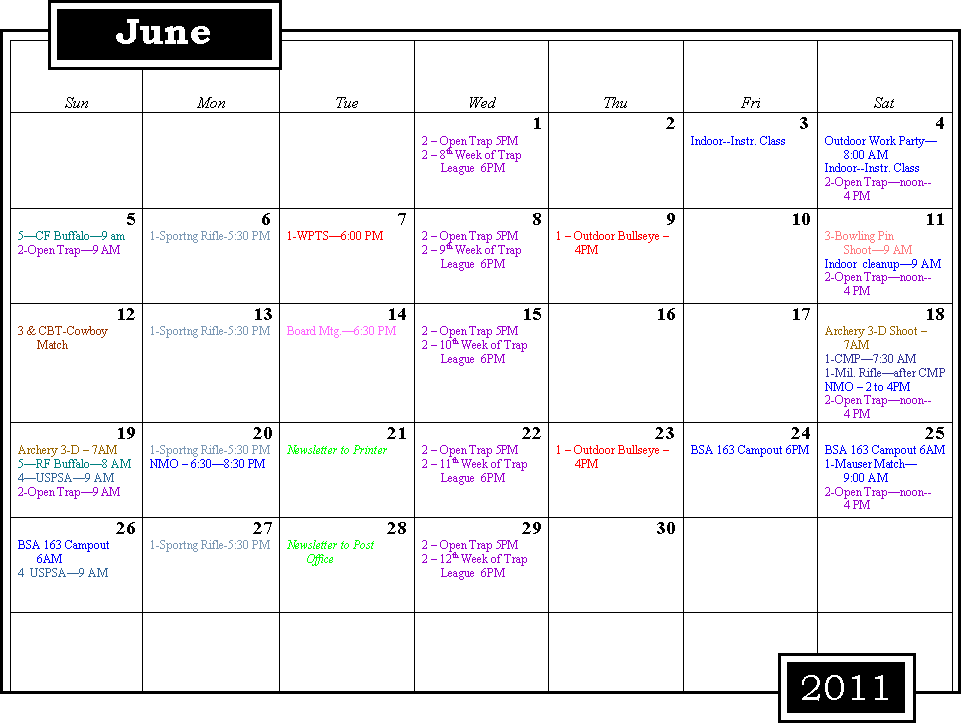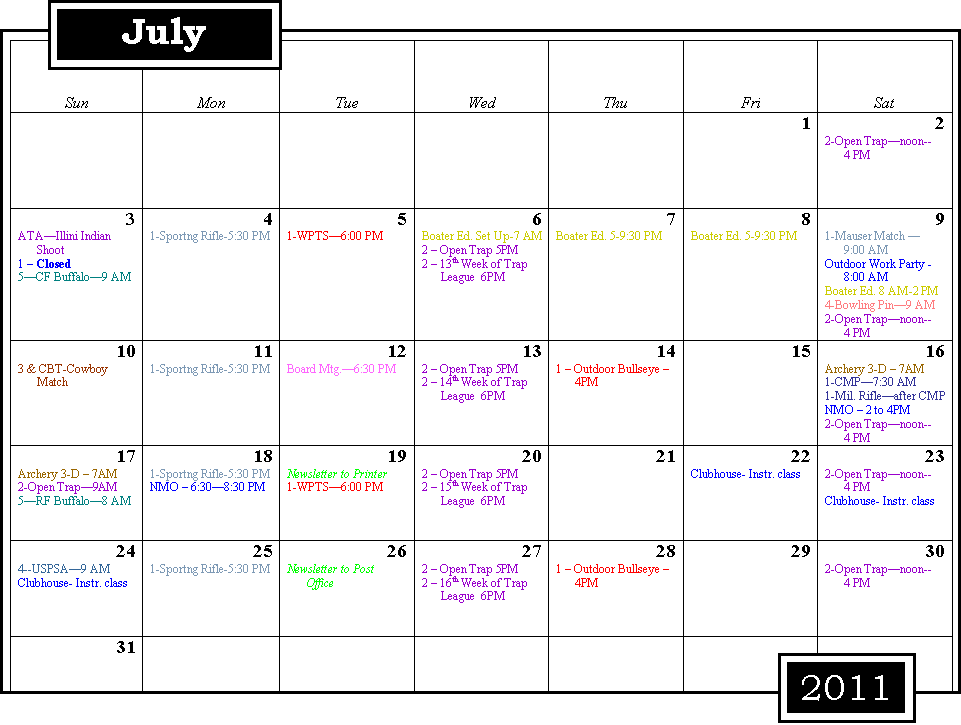 <![if !supportEmptyParas]> <![endif]>
<![if !supportEmptyParas]> <![endif]>
<![if !supportEmptyParas]> <![endif]>