Chillicothe Sportsmen's Club News August 2012
WEB PAGE: www.chillisportsmen.org
Club Contacts:
If you have any questions or concerns about your Club you may contact any Club Officer listed below or any board member.
President        V-President     Secretary      Treasurer
                                                               Kevin Hutchison Cally Morgan   Donald Clemens  Lowell Bennett
(309)657-1518      (309)691-3427 (309)274-6870 (309) 274-5586
President's Corner:
For the first time in the history of our Club, it's highly probable that our membership level will hit the 1,000 mark this year. At this time I believe that we are only perhaps 60 members away from this milestone. This reflects greatly upon those who have volunteered their time, labor and skills to the organization since its founding in 1956. Our facility is geographically substantial, and we offer a tremendous variety of activities. Without question, ours is one of the best facilities in the state. We have a lot to offer and much to be proud of.
Having more members is beneficial in a number of areas, both as they pertain to our club as a unique organization and to society at large. Tangibly, more members will allow us to improve and expand our facilities for the enjoyment of all. More members also means that more people will have an opportunity to take part in educational programs and events designed to help one understand what the shooting sports are really about: self-discipline, respect for others, individual responsibility and achievement, a practical understanding of the Second Amendment our of Constitution, and an appreciation for the wonders of nature and the magnificent outdoors. We've had a number of foreign visitors to our club who stood in awe of who we are and what we have. Let's keep the spirit of our Founding Fathers, Fred Bear and the Great White Buffalo alive.
I want to dispel a misconception that some members currently have. Some have expressed extreme concern over what they believe to be finalized forthcoming radical changes to the Club's geographic landscape and ranges as introduced by our Planning Committee. It is true that the Committee is currently examining a number of issues and potential long-range improvements. This is exactly what they are supposed to be doing. Merely looking at and discussing issues is a far cry from actual implementation. The job of the Committee is to consider and evaluate ideas for improving our organization. Once they have performed due diligence in researching a topic they feel has potential merit, they will then bring the proposal to the entire board for further evaluation, discussion and action. Nothing will happen without the Board's approval and, as always, the membership has the right to attend our monthly stated meetings in order to ask questions and express any ideas and/or concerns. Please contact any Board member or Planning Committee member (Jim Martin, Chair; Lowell Bennett; Don Clemens, Derek Howald, Cally Morgan, Jerry Oglesby, and Steve Schneckenburger) with any questions or concerns.
Lastly, we need to emphasize the importance of not bringing and shooting prohibited articles to our ranges for use as targets. Our rules and regulations offer specific guidance in this area. It's also equally important to pick up after yourself. We recently had a situation where one of our members, an Army veteran confined to a wheelchair, was removing trash from one of our ranges left by an inconsiderate member. While we applaud and appreciate this veteran's respect for our Club, neither he nor anyone else should have to clean up after another. We will be dealing with violators at the Board level.
1911 Pistol Match
We will be conducting another 1911 pistol match on Saturday 6 October on Range 1. We will have the range set up and ready for use by 8:00am. The course of fire will be the same as it was in June, although we are looking at using larger targets. All you need to join the fun is a single-action 1911 style (single stack magazine) pistol in a center fire caliber, hearing and eye protection, a couple of magazines, a belt holster, and 50 rounds of ammunition per course. Bring more ammo if you want to shoot the event more than once. The entry fee is only $3. Each re-shoot is equally cheap, $3. Prizes will be awarded. For more information contact Kevin Hutchison at: blitzkrg@mtco.com. More details will appear in our upcoming newsletters.
Kevin
Raffle Opportunities:
The Club is offering the opportunity to purchase a chance on a Remington model 1100 Classic Trap shotgun. 125 tickets will be sold at $20 each. The drawing will be held on August 29, 2012 or whenever the last ticket is sold.
Contact:
Jerry Oglesby (309)360-6152
Kevin Wunder (309)256-6349
Dean Martin Kimber Raffle
Work Hour Opportunities/Work Parties:
Contact Steve Schneckenburger 309-692-7807 or Bob Bejerke 309-692-1800
New Trash Barrels:
The club is looking for some metal 55 gallon drums to use as trash containers. If you know of any source of these, please contact Steve Schneckenburger
Friends of NRA Banquet:
The Heart of Illinois Friends of NRA Committee is one of over 600 in the nation and 23 in the Northern half of the State of Illinois.  The Southern half of Illinois has 22 committees.
We will be hosting our nineteenth annual fund raising dinner at the ITOO Society Banquet Facility, 4909 W Farmington Road, Peoria, IL, on Saturday, August 18, 2012.  Funds raised at these dinners are used to support the shooting sports activities with the majority of the funds raised used in and for programs benefitting youth.
Half (50%) of the funds raised are given to organizations in Illinois with the balance being forwarded to the NRA Foundation for its use in the national educational programs it administers.
Local groups receiving funds have been the W. D. Boyce Council, BSA, Junior ROTC air rifle programs at Pekin, Limestone, Manual, Richwoods, and Peoria Central High Schools, area 4-H Groups, and area gun clubs.
Any donation you would like to make would be greatly appreciated.  The Friends of NRA is an IRS recognized 501 (c)(3) Charitable Organization, and all funds raised are used in accordance with IRS regulations.  Contributions and/or gifts are deductible as charitable contributions for federal income tax purposes.  A receipt will be given to you for your contribution and/or gift.
Thanks you for your donation!
I can be reached at (309) 692-1800, days or evenings.
Robert A Bjerke, Chairman
Heart of Illinois Friends of NRA Committee
Date: Saturday August 18, 2012
Location: ITOO Banquet Facility
4909 W. Farmington Rd. Peoria, IL
Call:  Linda Smith (309) 219-6242 or
Robert Bjerke (309) 692-1800
<![if !vml]>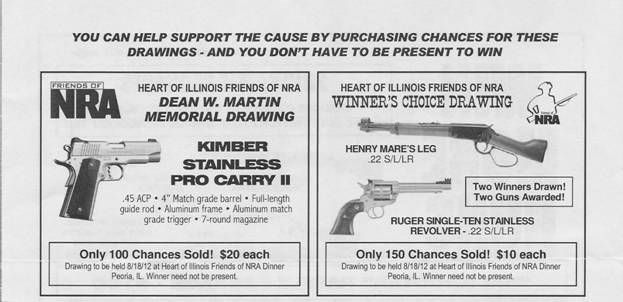 <![endif]>
CSC Member Donates Gas Grill
New Club Member Tom Garland has donated a restaurant - type gas grill to the club. It will be located at the club and will be put to good use. Thank you Tom!
Planning Committee Update:
Our long range planning committee continues to meet. At the next board of director's meeting we will present recommendations such as: a complete survey of club grounds so we know where our boundaries exactly lie, and we would like  for the NRA Technical team representatives to examine our ranges for recommendations, and start planning the upgrade of range 1. More later.
Be Careful:
In this oppressive heat we recently had a trap shooter overcome by the heat and ended up in the hospital emergency room. The Lesson here is to drink plenty of fluids and stay hydrated (water is the best).
Bowling Pin Match Reminder:
The outdoor bowling pin matches take place at 9:00Am (second Saturday of the month) on range 5 until November when they move indoors at 1:00Pm.
New Flags:
We have new flags in the club house. They look impressive. Thanks Bob!
And Finally:
Good luck to Team USA during the shooting sports at the Olympic Games. We have some good people there. Fortunately you can find some news at:
http://bulletin.accurateshooter.com
  <![if !vml]>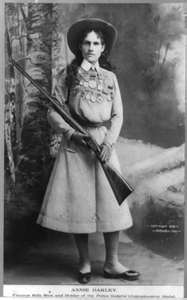 <![endif]>         <![if !vml]>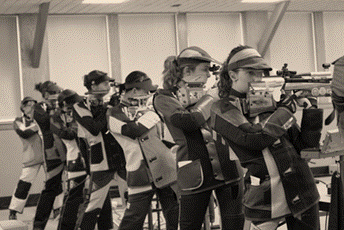 <![endif]>
Annie – Our Legacy        Go Team USA!
Contact Tim Vik via e-mail at webmaster@chillisportsmen.org if you would like to receive the CSC Newsletter and calendar of events via e-mail at no cost to you.
ç==============================================================è
        Acronyms - What the heck do they mean!!???!!?!?  
Wonder what all the acronyms used out on the range and in this newsletter mean? This area of the newsletter is dedicated to helping explain these. If I forget some or misidentify them, please let me know.
SASS               Single Action Shooting Society
USPSA             United States Practical Shooting Association – Club Number #IL-08
DCM                 Department of Civilian Marksmanship (old designation)
CMP                 Civilian Marksmanship Program (new designation) - Club Number #52084
NMO                 New Member Orientation
NRA                 National Rifle Association - Club Affiliation Number  #R0570
ISRA                Illinois State Rifle Association – Club Affiliation Number  #00282
WTPS              Women's Target Pistol Shooting (new group at CSC)
ATA                  Amateur Trapshooting Association
WITO               Women In The Outdoors
WOT                Women On Target
<![if !vml]>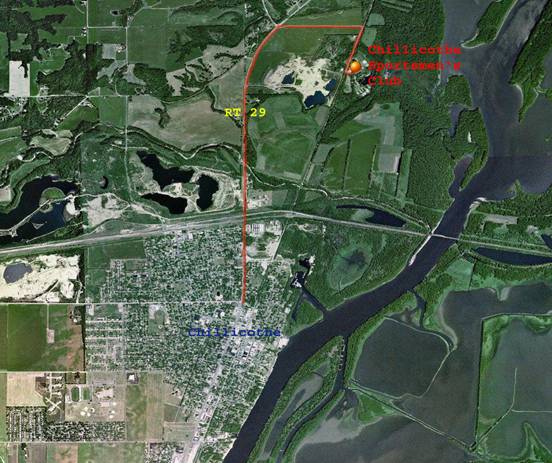 <![endif]>
   <![if !vml]>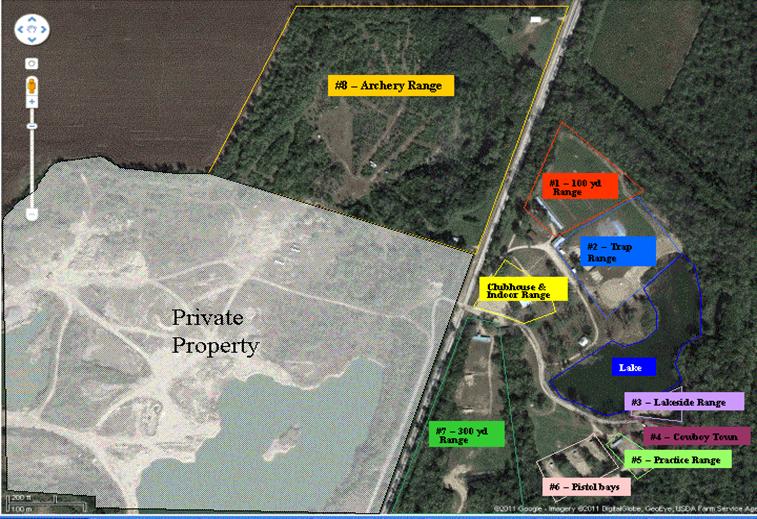 <![endif]>
<![if !supportEmptyParas]> <![endif]>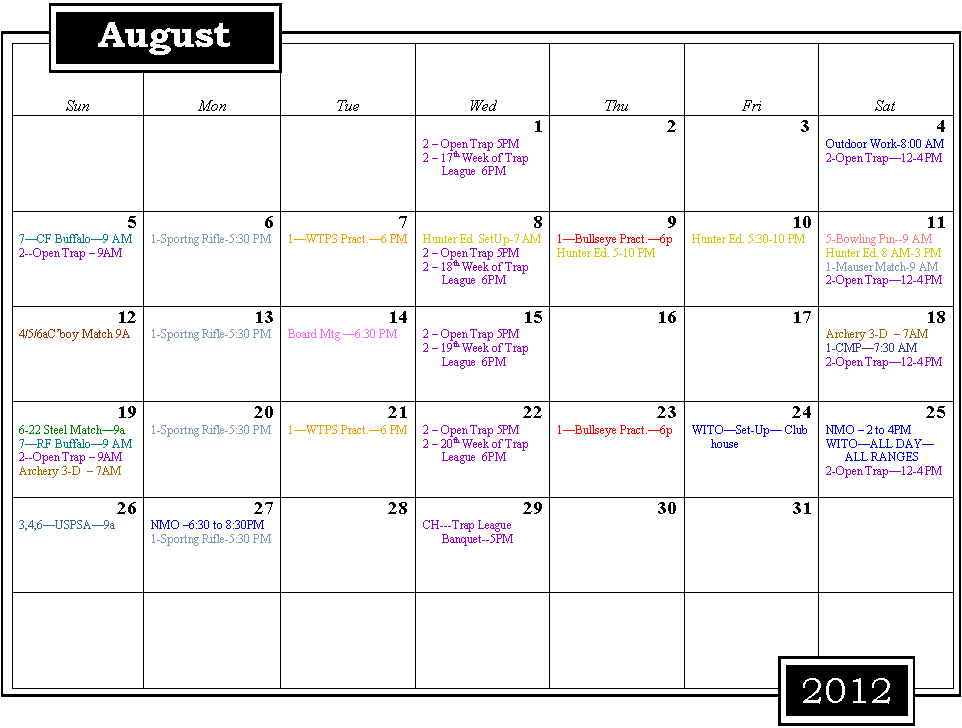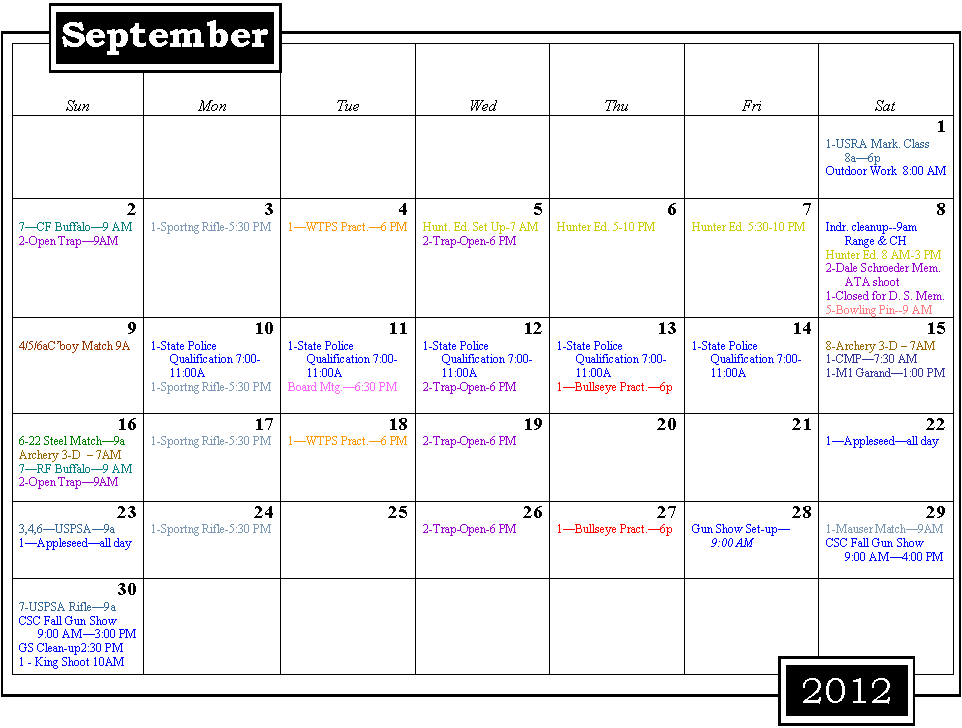 <![if !supportEmptyParas]> <![endif]>
<![if !supportEmptyParas]> <![endif]>
<![if !supportEmptyParas]> <![endif]>