Chillicothe Sportsmen's
Club News November, 2012
WEB PAGE  http://www.chillisportsmen.org
Club Contacts:
If you have any questions or concerns about your Club you may contact any Club Officer listed below or any board member.
President        V-President     Secretary      Treasurer
Kevin Hutchison    Cally Morgan  Donald Clemens Lowell Bennett
(309)657-1518      (309)691-3427 (309)274-6870 (309) 274-5586
Annual Meeting – Election Of Officers
As a corporation we are required by law to hold an annual meeting and election of officers. Please plan to attend the 6:30 PM Novenber 13 meeting and cast your ballot. Club officers and directors will be elected. If you would like to be placed on the ballot, please contact Don Filkins, Bob Griffith, or Charlie Braasch.
 Membership Renewal
It's time to start thinking about renewing your club membership for 2013. Club dues for annual members will be $100. The $10 land fee applies to all members as does the current work hour structure of 10 hours. Un-served work hours are $10 per hour. For example: an annual member with no work hours, the fee would be $210. An Associate Life Member with no work hours would be $110 and so forth. Please return your 2012 card after November 1st with payment to:
Chillicothe Sportsmen's Club
P.O. Box 13
Chillicothe, IL 61523
Note:
Our small dues increase for 2013 is to bring our structure in line with other shooting clubs in Illinois, and to fund some much needed improvements to our ranges.
Please do not return your key by mail. They can be deposited in the club house mail box.
President's Corner:
Throughout the history of the Chillicothe Sportsmen's Club, people have donated their time, their skills, their hearts, minds and souls in order that the Club might grow into what it has become today: a successful organization where the Spirit of America still thrives. During my years of association with the Club, I have enjoyed the pleasure of meeting a variety of first-rate individuals and of having made new friends. I've seen the level of cooperation between our numerous organizations grow and our commitment to the Second Amendment enhanced to serve more and more people. I often receive compliments about the Club and each one reflects the dedication that we all share, both overtly and behind the scenes. I am honored to be part of the CSC, to have been granted the privilege of serving on the Board of Directors and as its president. Because of the dedicated, selfless efforts of so many people, we have become one of the finest organizations of its kind in the state and I see a bright future ahead.
Kevin
Raffle Activities: 
The club is  offering the chance to win an M1 Garand rifle. 100 tickets have been sold at 20 dollars each. The drawing will take place at the CPM match on October 20.
Contact: Chris Bach 309-256-1712,  Steve Schneckenburger 309-692-7807
Work Hour Opportunities/Work Parties:
Saturday November 3, 2012
8:00AM
Tasks: General Grounds Maintenance
Contact Steve Schneckenburger @ 309-692-7807
Indoor Range And Clubhouse Cleaning
Saturday November 10, 2012
9:00AM
Contact Bob Bjerke @ 309-692-1800
Planning Committee Update:
As part of our strategy we had our indoor range ventilation evaluated on October 12 by Bill Provencher of Carey's Heating and Air Conditioning in Tinley Park, Illinois. Bill is acknowledged as one of the foremost experts on indoor range ventilation in the country. He pronounced our range safe to use by our members. He pointed out some minor recommended improvements that we will pursue. The  thing to remember is that main lead hazard is due to ingestion and not inhalation. On exiting the range please wash your hands and face. Also per the rules, no eating, drinking, or smoking while shooting. Any questions contact Bob Bjerke.
ATA Shoot – October 13
16 Yard Winners
Class B  William Murphy  99
Class C Michael Hagerty  91
Class D John Klendworth  96
Handicap:
Winner: Michael Manley  96
Winner: 19-21 Yards Kathy Turpin  95
Winner: 22-24 Yards Tim Turpin  94
Winner: 25-27 Yards  Larry Murphy  92
Doubles:
Class A Kevin Wunder 87
Class B  Larry Murphy  89
Class C  Randy Lohr  91
Class D  John Klendworth  89
INTRODUCTION TO DEFENSIVE HANDGUN
Sunday, November 4 8:30AM-5:00PM Cost $75
<![if !supportLists]>· <![endif]>Learn how to safely operate your handgun.
<![if !supportLists]>· <![endif]>Learn what additional equipment you should have &how to carry it.
<![if !supportLists]>· <![endif]>Get an overview on Illinois law and steps you should take NOW!
<![if !supportLists]>· <![endif]>Will cover: mindset, situational awareness, use of cover, barricades, movement, and more.
<![if !supportLists]>· <![endif]>Pre-registration is highly recommended. A certificate of completion and CCW application for Florida will be issued on site
www.usrifleman.org for information on what to bring and to register
847-920-USRA(8772)
Or Steve Schnurbusch 573-768-2450
New Shelter Going Up On Trap Range:
Eagle Scout candidate Ian Borquist and his team from troop 69 in Lacon have been working on a new shelter on range 2. Excellent progress was made on October 14. Look forward to this facility, shooters. The scouts from troop 69 will also be camping on the grounds on November 9, 10, 11. They will participate in shotgun, rifle and indoor activities.
Calendar Abbreviations:
SASS             Single Action Shooting Society
USPSA          United States Practical Shooting Association – Club Number
                     #IL-08
DCM               Department of Civilian Marksmanship (old designation)
CMP               Civilian Marksmanship Program (new designation) – Club
                     Number #52084
NMO               New Member Orientation
NRA               National Rifle Association - Club Affiliation Number  #R0570
ISRA               Illinois State Rifle Association – Club Affiliation Number
                     #00282
WTPS                        Women's Target Pistol Shooting (new group at CSC)
ATA                Amateur Trapshooting Association
WITO             Women In The Outdoors
WOT               Women On Target
And Finally: Smoke Test On Indoor Range
  <![if !vml]>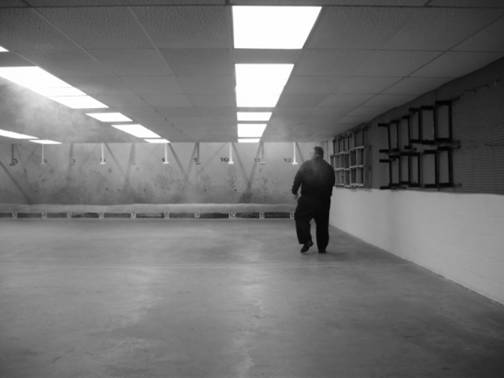 <![endif]>         
Our Scout Team In Action   
     <![if !vml]>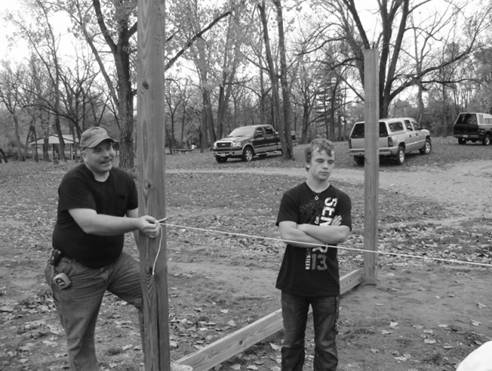 <![endif]>
<![if !vml]>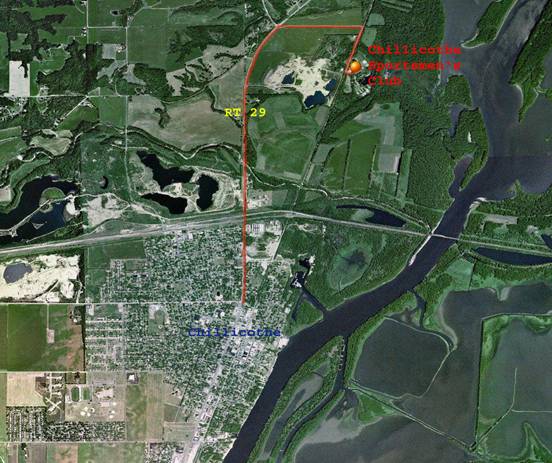 <![endif]>
The following are the range numbers:
    RANGE        LOCATION   
1  --      100 yard range
2  --      Trap range
3  --      Short lakeside range (just north of Cowboy Town)
4  --      Cowboy Town
5  --      Practice Range
6  --      3-bays
7  --      300 yard range
8  --      Archery Range
<![if !vml]>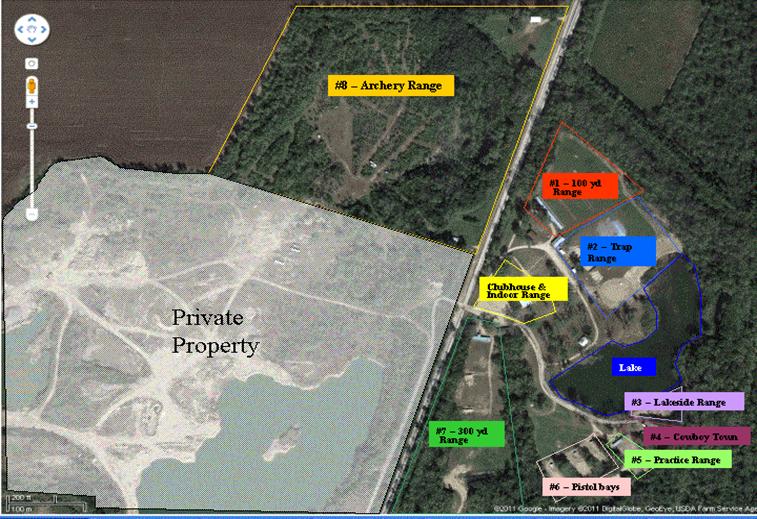 <![endif]>
<![if !supportEmptyParas]> <![endif]>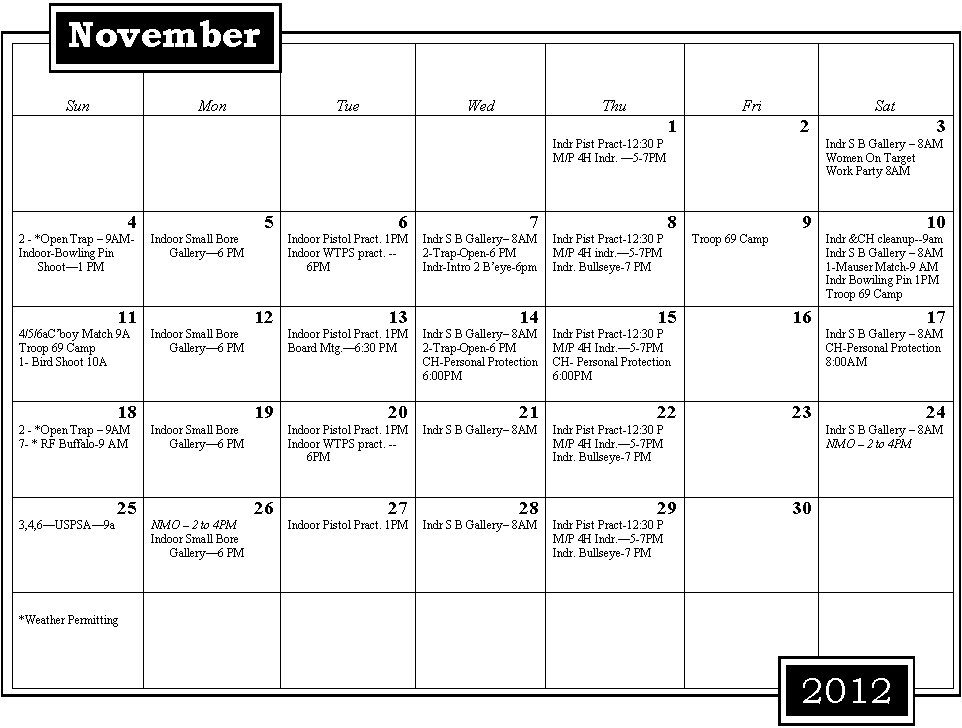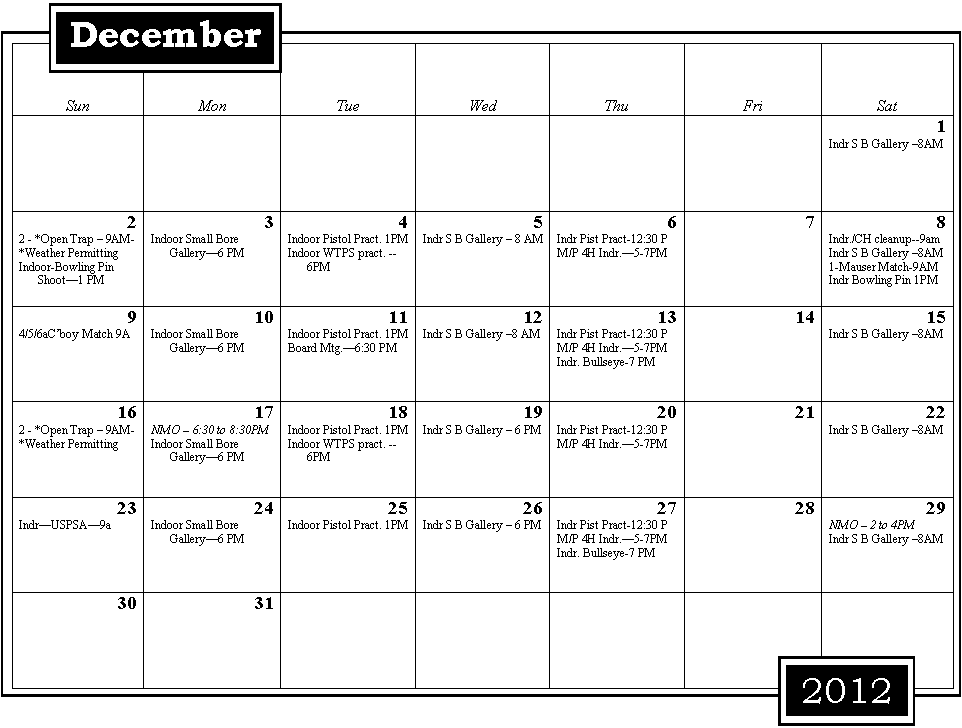 <![if !supportEmptyParas]> <![endif]>
<![if !supportEmptyParas]> <![endif]>
<![if !supportEmptyParas]> <![endif]>