Chillicothe Sportsmen's Club News - May, 2013
Memorial Day
<![if !vml]>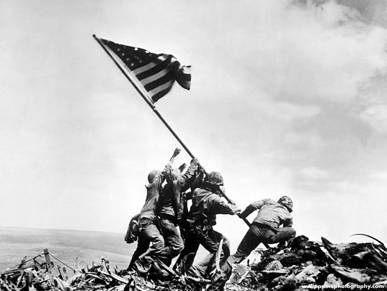 <![endif]>
Our Veterans – Lest We Forget
WEB PAGE: www.chillisportsmen.org
Club Officers:
President      V-President      Secretary        Treasurer
Kevin Hutchison    Derek Howald  Donald Clemens      Lowell Bennett
(309)657-1518     (309)258-3116  (309)274-6870      (309) 274-5586
All Outdoor Ranges Closed Until Further Notice!
Mother Nature has dealt us a bad hand of cards. The flood of 2013 has covered all outdoor ranges (1-7) making them unusable. We do not know when the water will recede enough to resume operations, but watch our web site for announcements. We had severe flooding conditions in 1992, but nothing like this. Undoubtedly we will need work hour time for clean up operations.
YSSI weekend cancelled
We feel for the Boy Scouts that their event had to be cancelled due to flooding at the club. Bob Bjerke stated that due to scheduling issues it would be rescheduled for 2014.
From Our Treasurer:
Our annual membership has been capped at 850. Get your renewals/applications in ASAP.
April Gun Show A Big Success
Our gun show held the weekend of April 13? drew 750 attendees. Exhibitors manned 73 tables (an increase of 10), and the kitchen did a great business for the club. A big thanks to all of our volunteers , and to Will Baer and the small bore gallery shooters for adjusting their schedule.
Next Gun Show: September 28-29
Outlaw 3 Gun Match
Dust off those "Black Rifles" and "Tactical Shotguns"
When –Sunday May 19
Registration – 8:00-8:45 AM
Safety Meeting – 8:45 AM
First Shots – 9:00 AM
Fee - $10, Re-Shots $5 time permitting
2 Stages – estimated total round count
Rifle 50
Shotgun – 13 bird shot (7 ½ or smaller)
                     4 Slugs
Pistol – 27
4 Divisions – determined by rifle caliber and eq.
<![if !supportLists]>· <![endif]>No Compensators or optics on pistols or shotguns
<![if !supportLists]>· <![endif]>No rimfire guns
<![if !supportLists]>· <![endif]>No bolt guns
<![if !supportLists]>· <![endif]>No revolvers
<![if !supportLists]>· <![endif]>Chamber flags are required for all uncased firearms
Questions:
Eric Hansen 309-657-5322  dubltap2@gmail.com
Sporting Rifle League Begins May 6
(Conditions Permitting)
Time Change: Shooting will begin at 5:00 Pm.
50 Meter rim fire off hand or rim fire bench rest on range 1. Shooters will be accommodated to range capacity (15) However we will not turn anyone away.
The course of fire is 16 shots from the off hand position on 2ea SR1 targets for a total of 32 shots at 50 meters. Bench rest is 20 shots fired at 50 meters on a USBR target
Raffle Activities:
1 Garand Raffle:
<![if !vml]>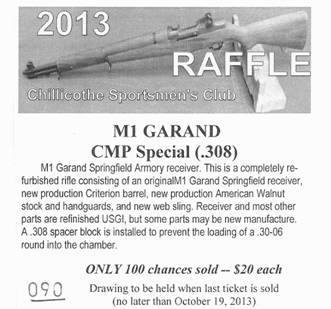 <![endif]>
Only 30 tickets left: Call Chris Bach  309-256-1712
Work Hour Opportunities/Work Parties:
Indoor Range And Clubhouse Cleaning And Removing Of Lead From The Bullet Trap
Saturday May  4, 2013  9:00AM
Contact Bob Bjerke @ 309-692-1800
Outdoor Work Party
Saturday May  04, 2013  8:00AM  Grounds Maintenance, Clear Brush, Paint Doors, Repair Targets
Contact Steve Schneckenburger at 309-692-7807
Intro to Defensive Handgun Range 5
Saturday May 25
Limited spots will go to those who pre-register.
Cliff Wilcox Memorial American Rifle Marksmanship Range 1
Sunday May 26
usrifleman.org
847-920-USRA (8772) or Steve Schnurbusch 573-768-2450
Planning Team Update:
Plans and estimates  for a major upgrade and  rebuild of range 1 have been received. These will be refined and presented to the board of directors. More later on dates.
And Finally:
             Scout Troop 282                                  Flood Of 2013
 Peoria Church Of Latter DaySaints    Noah We Need Your Help
   <![if !vml]>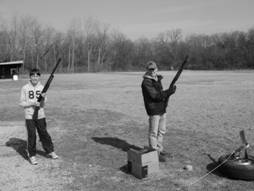 <![endif]>            <![if !vml]>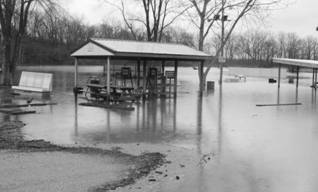 <![endif]>
<![if !vml]>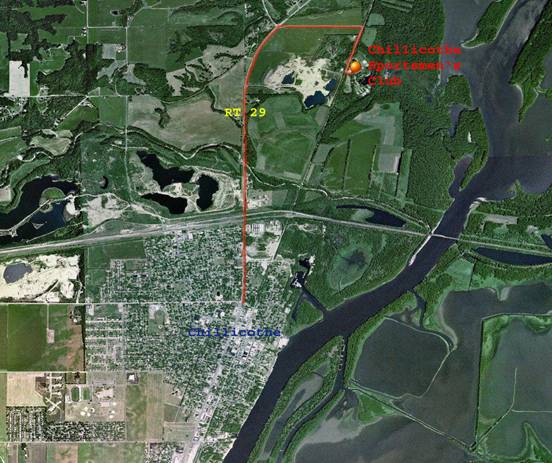 <![endif]>
The following are the range numbers:
    RANGE        LOCATION   
1  --      100 yard range
2  --      Trap range
3  --      Short lakeside range (just north of Cowboy Town)
4  --      Cowboy Town
5  --      Practice Range
6  --      3-bays
7  --      300 yard range
8  --      Archery Range
<![if !vml]>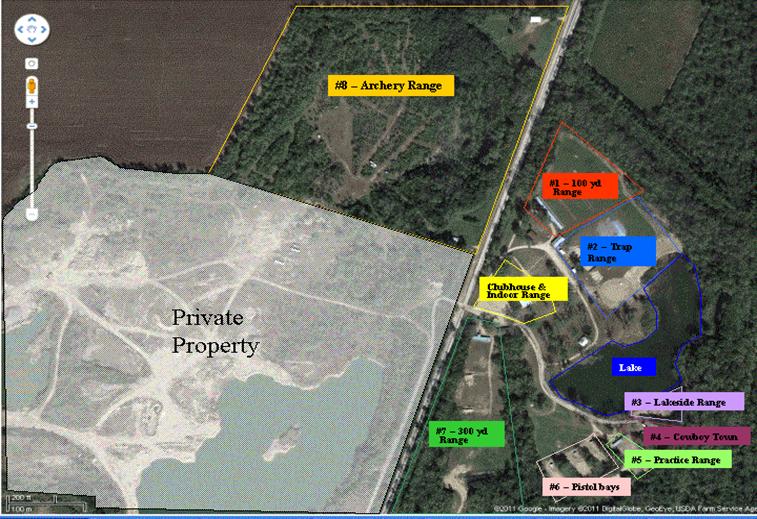 <![endif]>

/----------------------------------------------------------------------------------//>