Chillicothe Sportsmen's Club News - December 2013
<![if !vml]>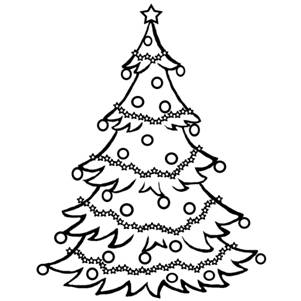 <![endif]>           President:                                                          
                      Kevin Hutchison                                                                                                                                                                                            
                      (309)657-1518                                      
           Vice President:           
                       Derek Howald                                    
                      (309)258-3116
            Secretary:
                       Donald Clemens                                                                                          
                       (309)274-6870                                                            
            Treasurer:                                                                             
                       Lowell Bennett                                      
                       (309)-274-5586                                       Happy Holidays                                                                           
Membership Renewal:
Renew your membership by sending it to Chillicothe Sportsmen's Club P.O. Box 13 Chillicothe, Il 61523. Dues are $100 for annual members plus $10 for the land fund as well as $10 for every work hour (10 required) not recorded on your membership card. The land fund fee and work hours also apply to life and associate life members. The locks will be changed January 1, so as Larry the cable guy says "get er done". Send in your membership card with your work hours, and drop your old key in the mail box at the club house.
Club Officers For 2014:
As the result of our annual meeting and election of officers, your club officers remain as listed above. 2014/15 directors will be Charlie Braasch, Don Filkins, Bob Griffith, and Steve Schneckenburger.
Safety Information:
The key to the use of our ranges by multiple shooters is good communication. When someone wants to go down range, respect that by clearing and benching your firearm, and not handling it until the range is declared "hot". Don't forget your eye and ear protection.
From Our Grounds Keeper:
CSC has removed or trimmed over 17 cottonwood trees on the club grounds. The wood is located by range 6 and between the trap range and the lake. The wood is free for the taking by CSC members for outdoor bonfires. You will need to cut the wood and haul it away. What remains will be burned in the spring.
Also our farming partner has bulldozed a path leading South along the railroad tracks from the front gate. There are a lot of knocked down trees just the right size for firewood. You will need to cut up the wood and haul it away.
Any questions contact Steve Schneckenburger at 309-692-7807 or 309-657-0170
CMP High Power Match:
The 2013 results were :
Expert Class: Mark Aussieker – 483.5
Sharpshooter Class: Stephen Rector – 409.4
Marksman Class: Chris Bach – 387.0
Our new match director for 2014 is Chris Bach 309-256-1712
Welcome New Members:
Michael Bohn, Stephen Craig, James Daghfal, Richard Gerberding, Robert Hundemer, Michael Kemp, Matthew Milby, Michael Neisler, Brian Rowlison, Mohamed Salem, Roger Smith, James Stewart, David Wynn
Great to have you aboard!
Winter Gun Show:
The winter gun show will be held on December 7-8 at the club house.
Setup will be on Friday December 6 at 9:00AM
Show hours are Saturday 8:30-4:00 and Sunday 8:30 – 3:00
Cleanup will be at 3:00PM on Sunday
Please contact Steve Risinger 309-449-6268 or Gordon Young 309-633-0143
Work Hour Opportunities/Work Parties:
Outdoor Work Party:
The next work party will be on March 1, 2014 at 8:00Am  Contact Steve Schneckenburger at 309-692-7807 or 657-0170 for more information.
Indoor Work Party:
Saturday December 14 at 9:00AM.  A good chance to get in your work hours for 2013. A thorough cleaning is needed to keep the facility in shape for the winter activities. Contact Bob Bjerke at 309-692-1800 for more information
And Finally:
Women In The Outdoors
<![if !vml]>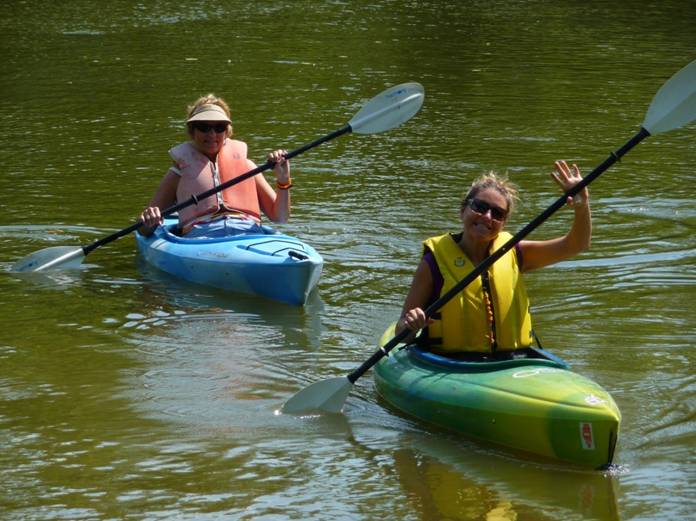 <![endif]>
Mauser King Shoot
<![if !vml]>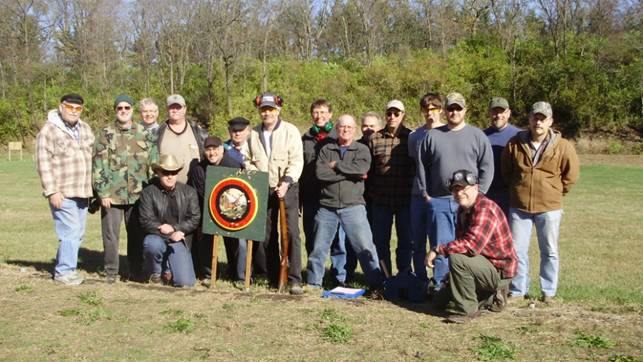 <![endif]>                            
The following are the range numbers:
    RANGE        LOCATION   
1  --      100 yard range
2  --      Trap range
3  --      Short lakeside range (just north of Cowboy Town)
4  --      Cowboy Town
5  --      Practice Range
6  --      3-bays
7  --      300 yard range
8  --      Archery Range
<![if !vml]>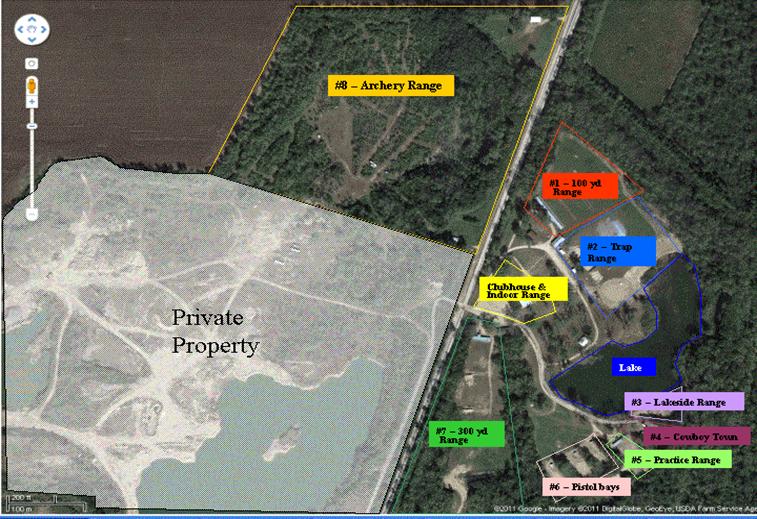 <![endif]>
/----------------------------------------------------------------------------------//>