Welcome to the

located just north of Chillicothe, Illinois along the Illinois River
Come Visit Chillicothe, Illinois

Click on the above JOIN NRA picture and renew / join the NRA with a $10 reduced membership rate!
We regularly host events at the club. A membership includes the entire family.

* * * Sign up for our monthly newsletter - - - CLICK HERE!!! * * * *


Use the menu buttons at left to check out club activities and see what our club has to offer. If the menu buttons do not appear, please click here to see them.

The date for the July 2015 New Member Orientation has been move to Saturday, July 25th at 10AM.

NMO will not be held on Monday, July 20, 2015!

Don Filkins will be changing a few other dates later this year to accommodate people who cannot attend on Monday nights.

****************
****************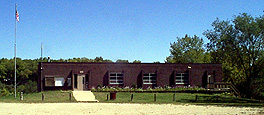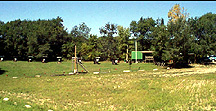 Here is a shooting target stand design that can be used on Ranges 1 thru 7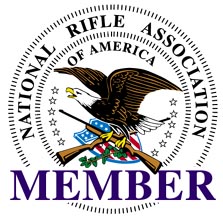 Last Updated

Direct problems with this website to webmaster